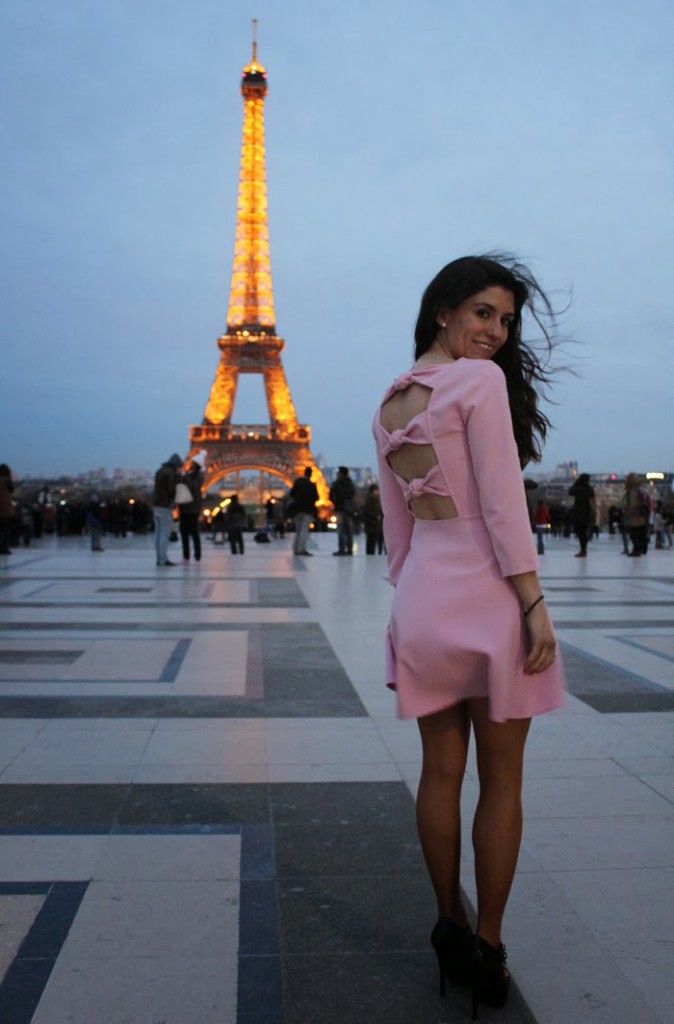 We started Paris Fashion week with  Maiko Takeda's presentation at Joyce Gallery, just in front of the Palais Royal / Louvre Museum. "Atmospheric reentry" is a collection that explores the ethereal forms playing with logic, geometry and space. So original.
I chose a spring pink pastel dress with three quarter sleeves and an amazing back. I combined it with a white blazer, a basic in my wardrobe, and black pumps. Have a wonderful week!
Comenzamos la semana de la moda de Paris en la presentación de Maiko Takeda en Joyce Gallery, frente al 
Palais Royal/ Museo del Louvre. "Atmospheric reentry" es una colección que explora las formas etéreas jugando con la lógica, la geometría y el espacio. Muy original.
Elegí un vestido de entretiempo rosa pastel, con maga francesa y una espalda sorprendente. Lo combiné con un blazer blanco, un básico en mi armario y salones negros. 
¡Qué tengáis una excelente semana!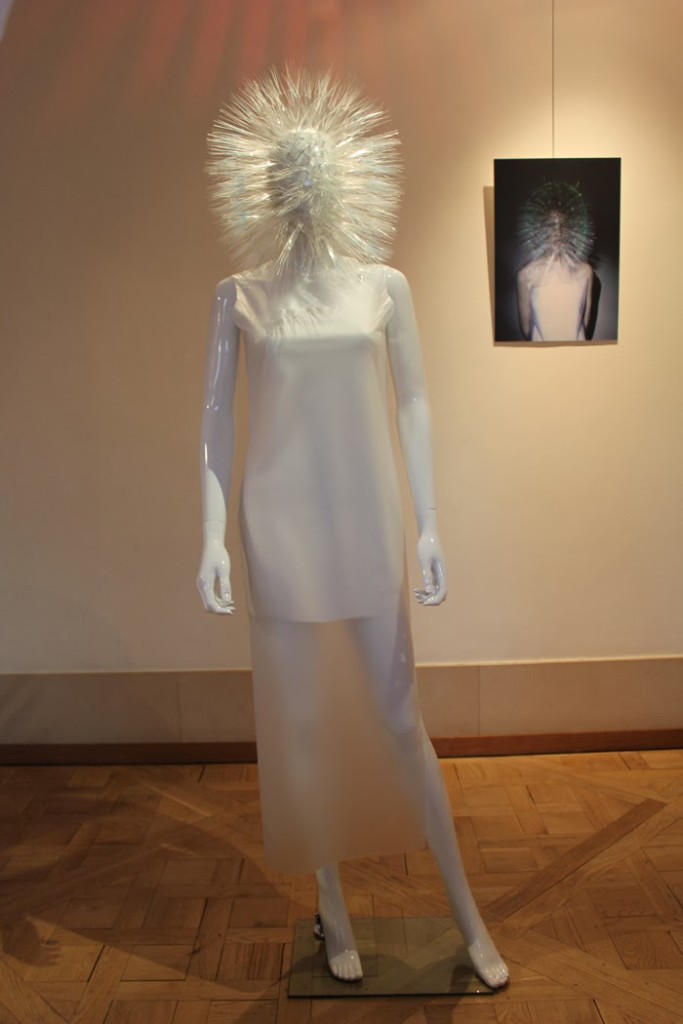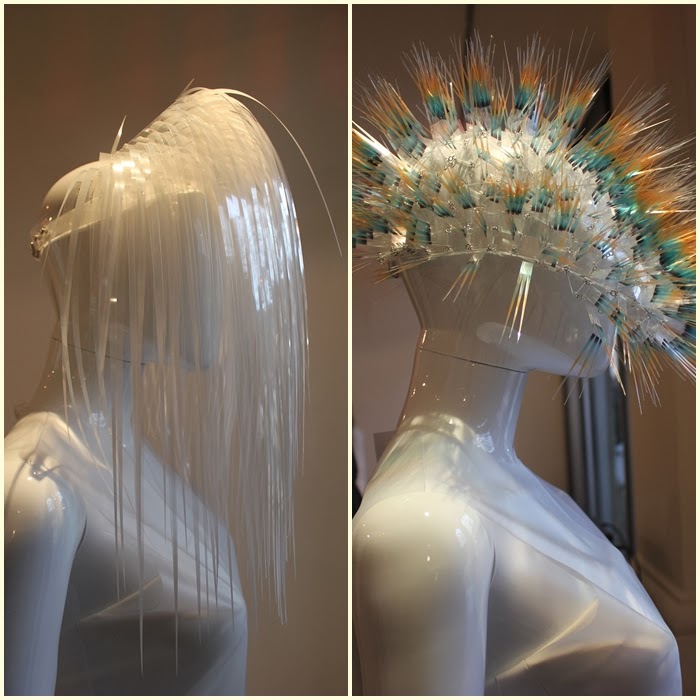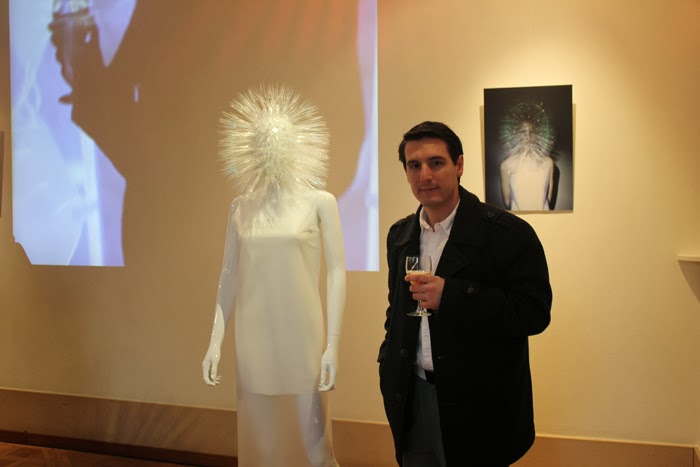 With talented Maiko Takeda